Become a Blogger and create your own blog
Start, be found and live from your blog
Want to become a blogger and create your own blog?
But you don't have time? You can't motivate yourself? You lack the necessary knowledge?
Then click on the categories below to find out more
Surfer SEO: 9 reasons why you should use the tool Surfer SEO 30% Deal An insane offer from Surfer SEO valid from 25-29 November. Click here Congratulations! You are among one of the few who have heard of Surfer SEO and may have already realized its potential, because when it comes to On Page SEO optimization, Surfer SEO is the best tool out there. Create your entire content strategy or optimize each of your blog posts. Gone are the days when you had to laboriously try to write a better article by analyzing the top 10 competitors. Today, Surfer SEO
Read more "
You can definitely do a lot with the free version, but if you really want to work efficiently, quickly and cheaply, you should invest in Canva Pro.
Read more "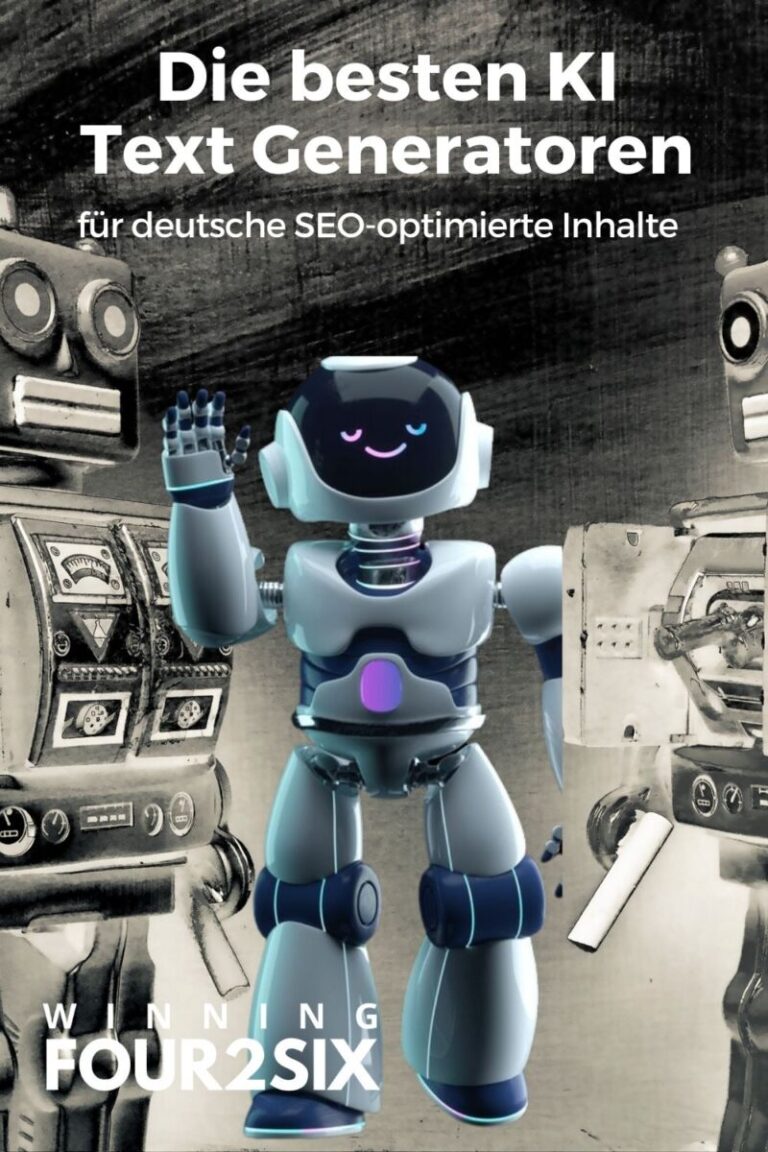 Best AI Text Generator 2022 for German SEO Optimized Content The use of artificial intelligence in the automatic creation of SEO texts is the new and probably lasting trend that every company and blogger must think about sooner or later. One thing is clear: Artificial Intelligence (AI) is changing the way we live and work and will permanently change online marketing, as well as content creation for websites and blogs. Is AI currently capable of replacing a human to write copy? Here, the answer is no. But when humans and machines work together, they can achieve superhuman productivity gains that
Read more "